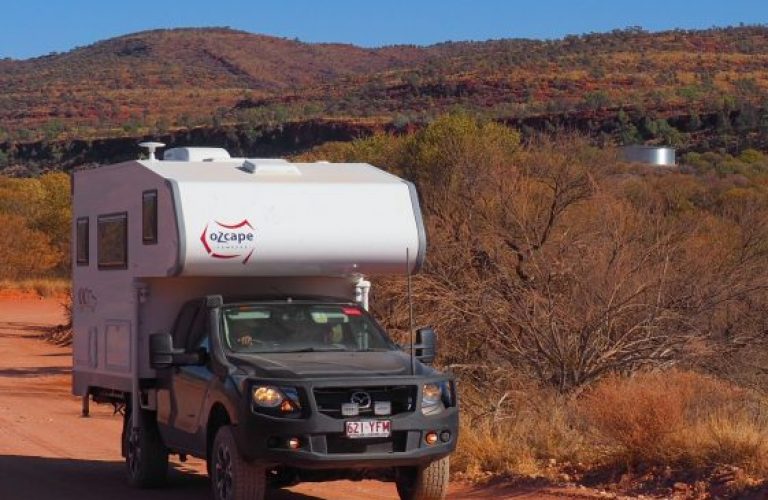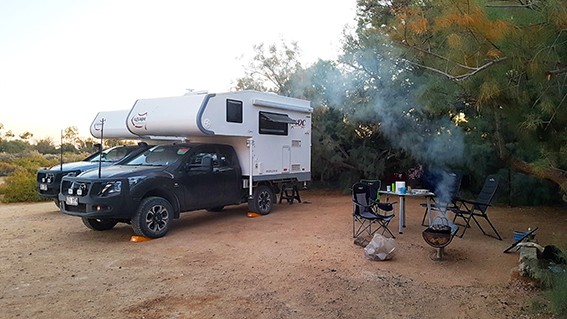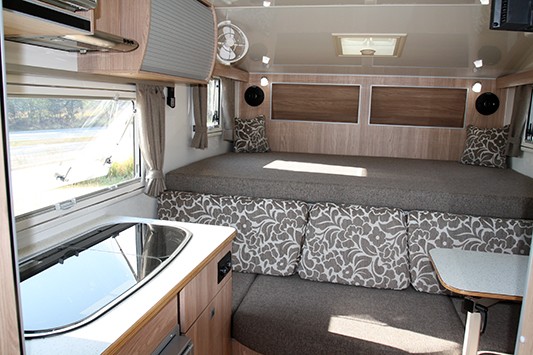 Our vision
We consider the Slide On concept the most versatile type of RV there is. The ability to use the camper like a motorhome while attached to the carrying vehicle, or on its own when detached, is unique. The market offers a wide variety of very different products under the name Slide On, from most basic to very sophisticated campers.
As a result many people perceive Slide Ons as very basic and entry level RVs. Ozcape Slide Ons are anything but that. These high end campers don't have to shy away from a comparison with the best motorhomes, quite the contrary. They are superior because of their versatility.
We strive to help all who are interested, but not yet familiar with this great concept, to understand its many advantages. Our goal is to offer Australia's finest and best quality Slide Ons and our vision is that they consequently become the preferred proposition for more and more customers.
We are driven by the high expectations of our customers and the smiles on their faces when they inspect their new Slide-On!
Our background
Queensland's Gold Coast is the home of Ozcape Campers. The company was founded by people who share your enthusiasm for Australia's beauty. Therefore we believe the best way to discover it is by traveling with a Slide On.
The team has vision and gained vast know-how in the mobile tourism industry here and in the competitive European market. Our past experience is in manufacturing first class custom-built furniture and in caravan reconstruction. This experience, combined with developmental research into the construction and repair of recreational vehicle has since proven to be a perfect basis for designing the product we offer today.
What we offer
Ozcape Campers' Slide Ons feature state of the art technology and show an incredible feel for design. The registered designs reflect our German dedication to build quality campers with outstanding reliability.
In combination with suitable utes they are very capable 4×4 Slide On Motorhomes for on and off-road adventures. Moreover, we aim to provide an exceptional good customer experience before, during and after the purchasing process. Our Slide Ons have been featured in a number of publications, so please feel free to read some magazine reviews of our range!
For more information on our design philosophy or to arrange to speak to one of our design team members, please contact us via our online enquiry form.